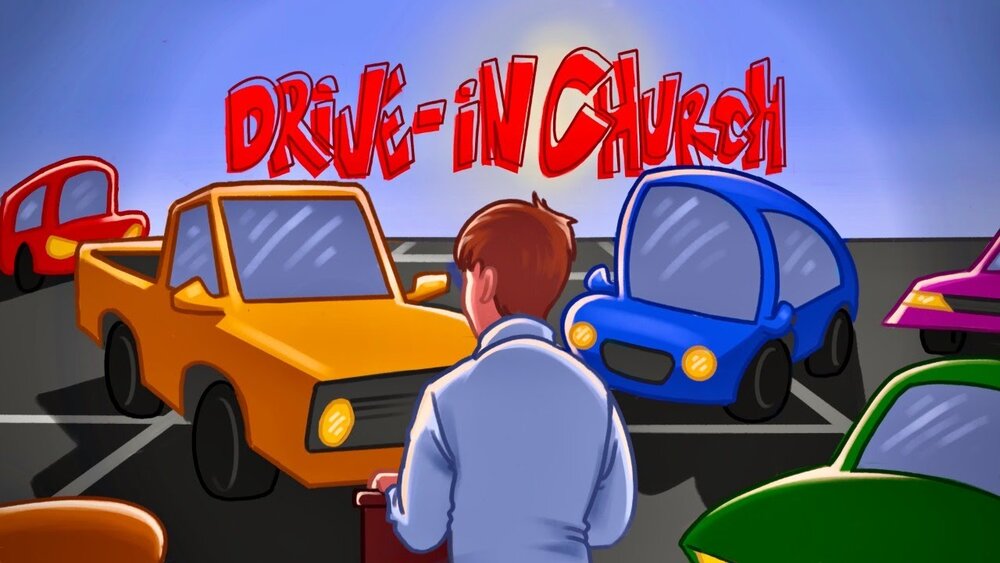 We will be having "drive-in" church on Sunday mornings throughout the month of May.
Call or text Pastor Johnston at 416.300.0735 to confirm or if you want to be added to our contacts to receive updates.
You and I need to assemble for church. The recent lockdown and stay-at-home orders still allow for churches to have ten people meet indoors, ten people meet outdoors, and an unlimited number of people to meet in cars for "drive-in" church services. Assembling faithfully for church is essential for your spiritual health, your mental health, and your relationship with God and God's people. Choose to return!
We will be meeting at 10 am on Sunday morning, April 25. We will meet for "drive-in" church at the back of the parking lot (Richland Academy, 11570 Yonge Street, Richmond Hill).
Please allow us to help you park in such a way that makes it easier for people to see and hear the preaching. We will have a portable sound system set up to help people to hear better. It would sure be great to see some friendly smiling faces this Sunday!
We will be meeting just for the morning service and classes at 10 am. Our weekly biblical financial study, "Financial Management God's Way," will still be taught online at 6 pm. We strongly encourage you to watch that on Sunday evenings.
Message us if you have any questions or you may call/text Pastor Johnston at (416) 300-0735.